I got a problem at the Invasion Mod.
After a minute or so almost everything disappears on screen and the screen turns to almost black.
I downloaded the game from the download section and unzipped it where i dont change anything.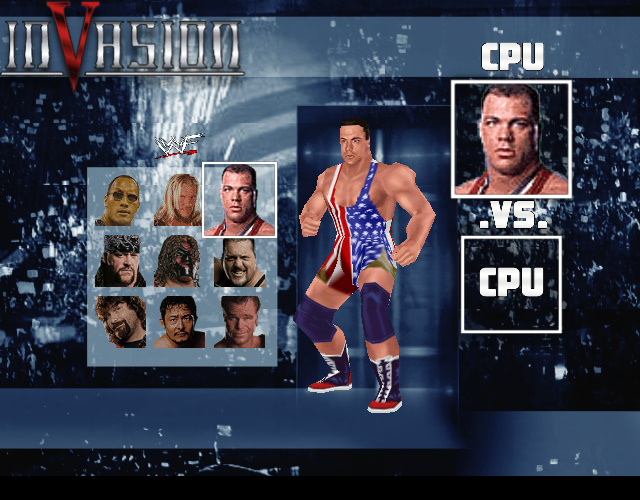 I started the game. First everything seems normal but after a minute the screen looks like this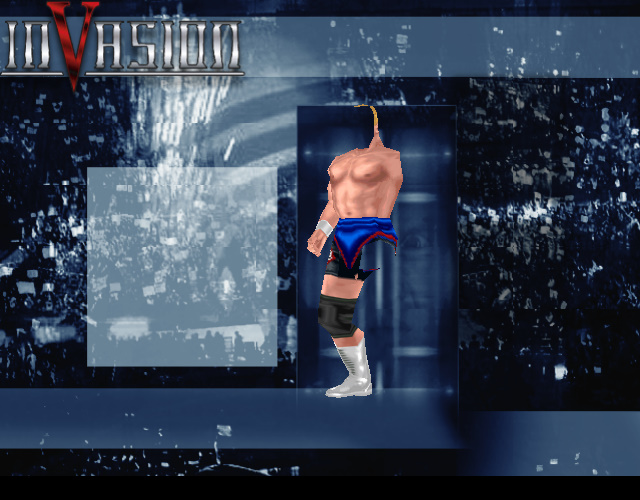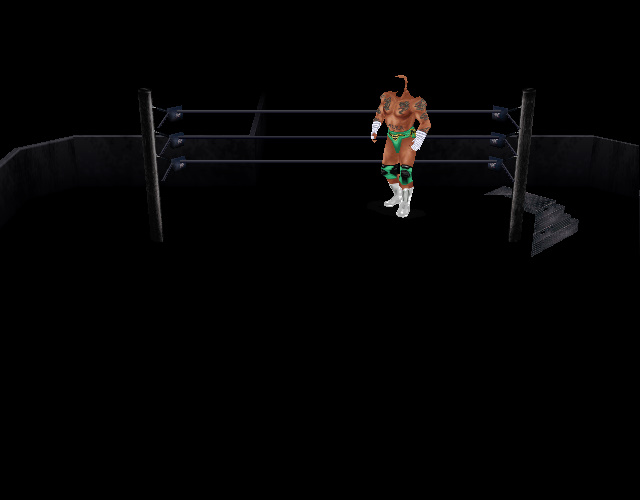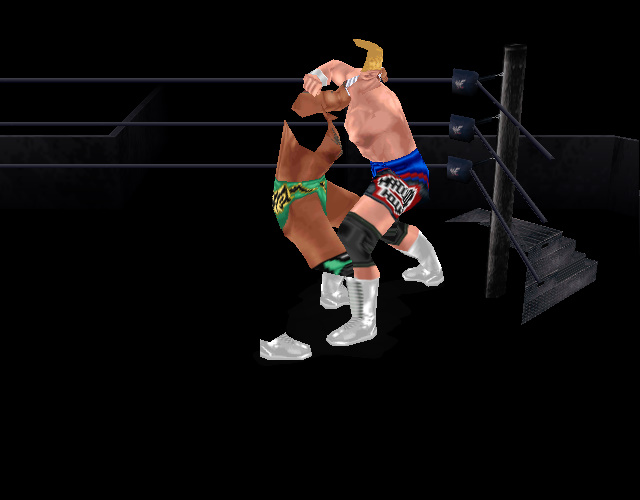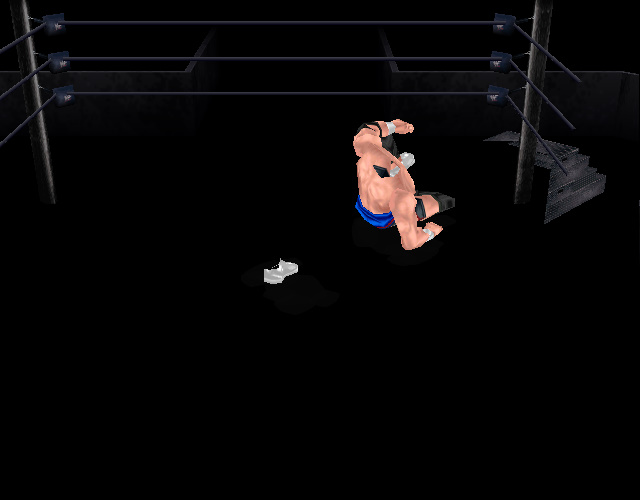 you got any idea?
Is it maybe because of some cheat codes which cause some problems?